I've been remiss in writing a profile on Judge Younge. I was waiting for more information from one of the other candidates so I'd some material to use and I was hoping to pair the final two articles for more impact. Since that candidate hasn't responded to my request and the election is nigh upon us it's important to profile this highly qualified man for an important position.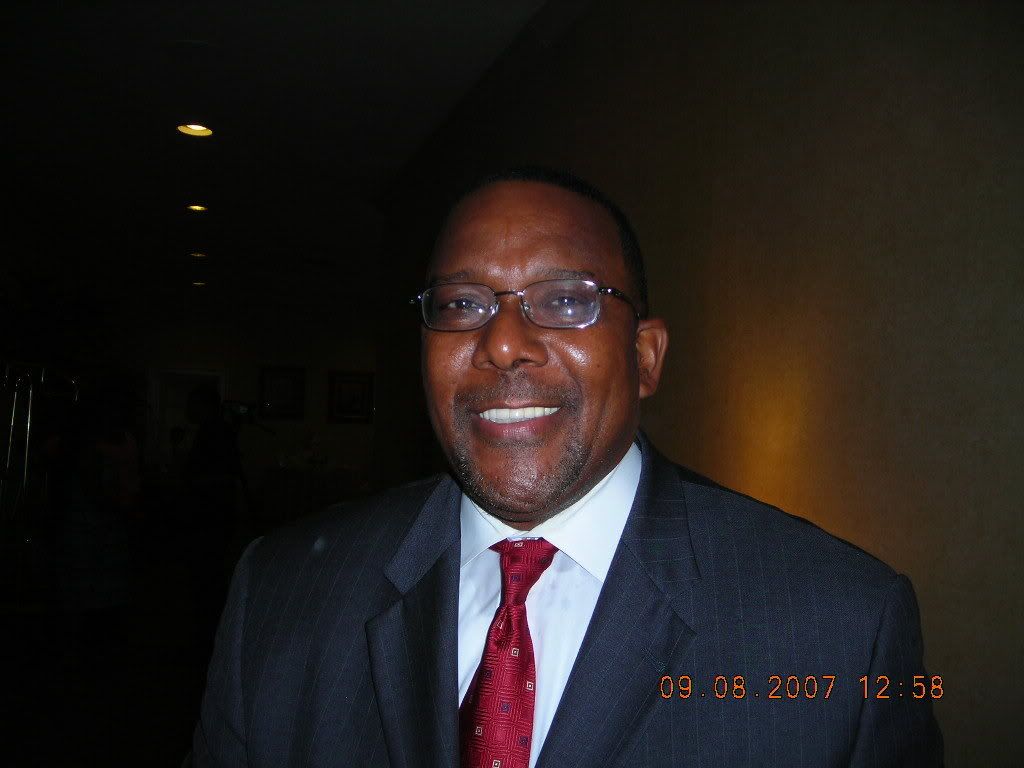 I met Judge Younge at the most recent State Committee meeting when he was selected to fill the spot on the ballot created by the indictment of a sitting Judge who was up for retention. He is obviously a man of deep faith but don't let that scare you away because his faith is true to Christian principles. Sometimes we forget the media frenzy over Neochristians that real ones still exist and live by the true principles of the faith. Mike Waltner in Erie is an excellent example of people of faith who haven't forgotten Jesus' teachings of love, tolerance, compassion for the poor, downtrodden and frail, and live their lives by these principles.
John Milton Younge is such a man. From Judge Younge:
The rule of law is nothing to be taken lightly, neither is the task of ensuring justice for the millions who call this Commonwealth home. It is an awesome responsibility, and every day I am on the campaign trail, I am reminded of this.
This is a weighty undertaking, and our campaign has been running at full throttle since I regained a place on the ballot on Sept. 8. But this is just one part of the job ahead.
Despite my character, credentials, and commitment, despite my record from 12 years of service on the Court of Common Pleas, and despite some 25 years of service as a community volunteer, this campaign will live or die with you.
We will be at the polls in just
15
days! And in order to claim victory, we have to go vote -- and make sure that our friends, family, and neighbors do the same. We know how important the Pennsylvania Superior Court is because we know it usually has the last word on justice for most of us. Now is our chance to balance the bench.
I have worked to present my case to you. Be sure to offer your verdict on Tuesday, Nov. 6.
Sincerely,
Judge John Younge

Candidate
Pennsylvania Superior Court